From January 21 - 29 we were in Florida for our 8th Disney World vacation with the kids.


This trip was started because Brandon was going to play in the band at Magic Kingdom on Saturday. He left on the bus the day before we flew out on Friday. He was to travel through the night and arrive in Orlando on Friday.

The rest of us flew on Frontier Airlines (Trixie the Red Fox), leaving from Milwaukee.


Once again we were on a Disney Racers quest as we knew 5 new ones were released the previous year.

Jiminy Cricket
Battle Droid
Clone Trooper
Plo Koon
Yoda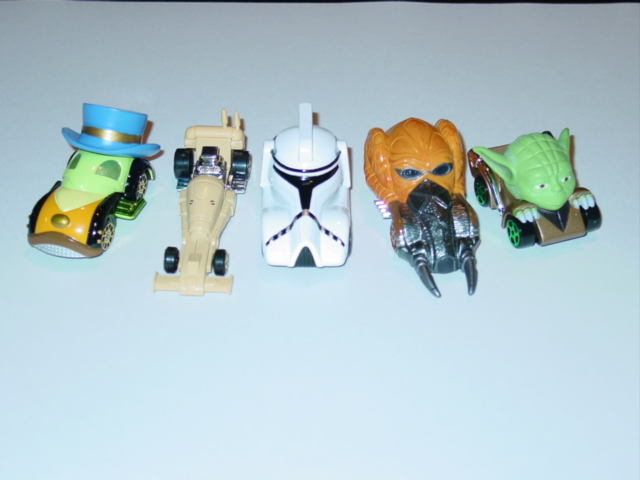 Buying the Darth Vader Racer Collection Case, we got four never released cars (Wedge Antilles, Shadow Guard, Shadow Trooper and TC-14) and in a Toy Story pack got Woody. We also found a new Mad Hater and Cheshire Cat.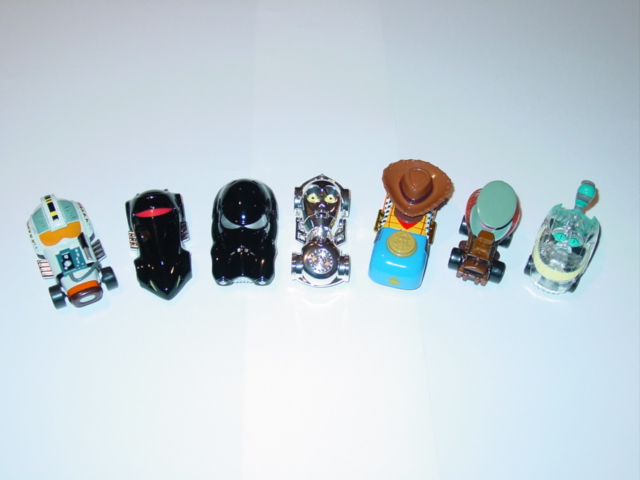 See our Disney Racers page for a complete list.

Adam was interested in getting character autographs and was able to get many new ones.

See this Excel Spreadsheet for all the characters they have met on all 6 of their trips.




(Click on Logo)




Either chose the day from the index on the left or use the links below.