Our last day.

We decided to use our free miniature golf coupons and the boys picked the summer side at the Winter/Summerland Miniature Golf Course.

They started by sitting on Santa's Sleigh.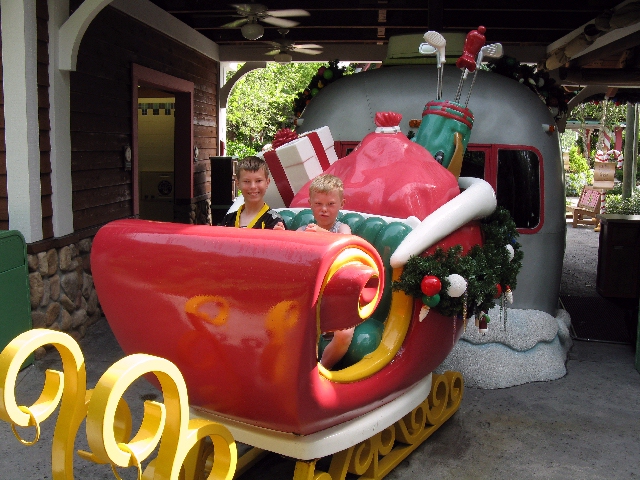 The golf was fun as we didn't keep score and the Brandon didn' get mad.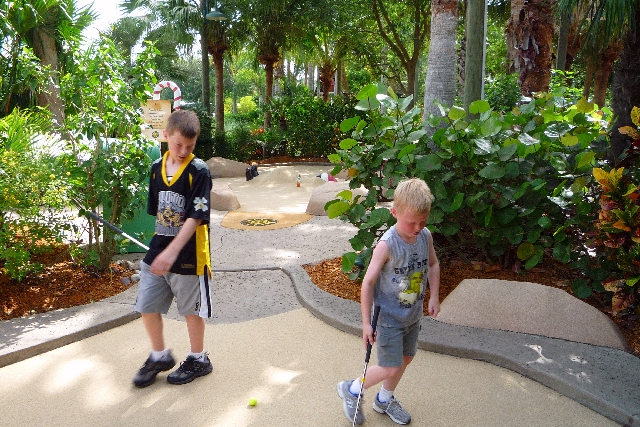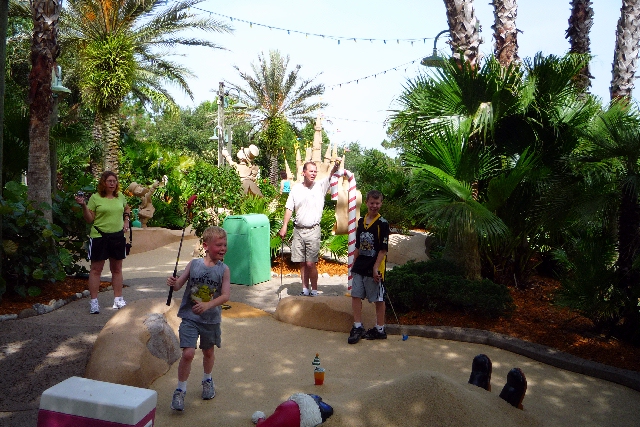 We drove the The Boardwalk Resort and took the boat to Epcot.

We didn't stay long, but were able to get meet Mary Poppins and the last autograph was Beast.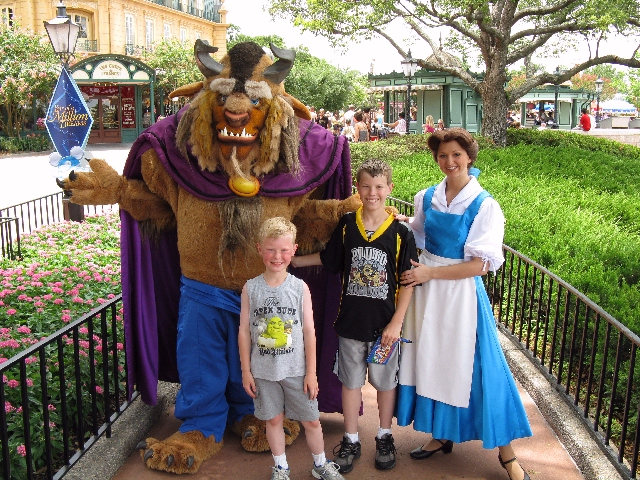 While waiting for Beast to come out, Adam and Dad saw this need lizard (or gecko).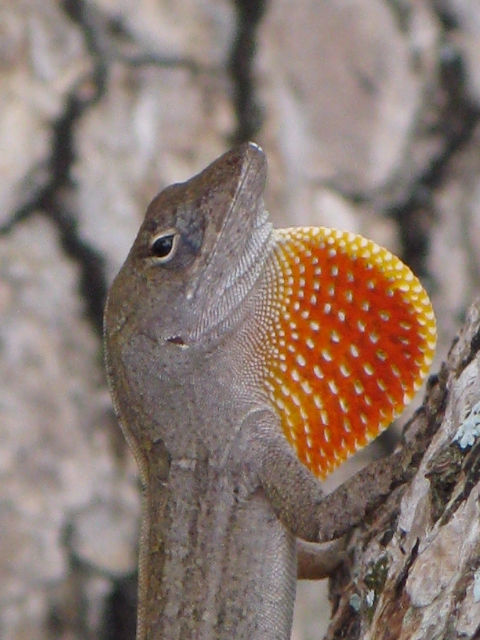 We left Epcot around 3:00 pm and got back on the boat.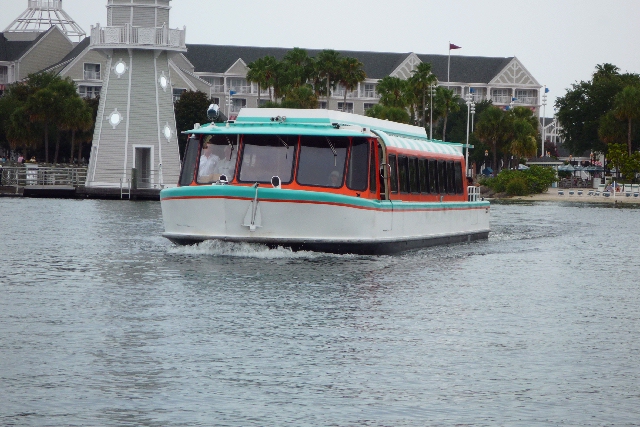 We went back to The Boardwalk.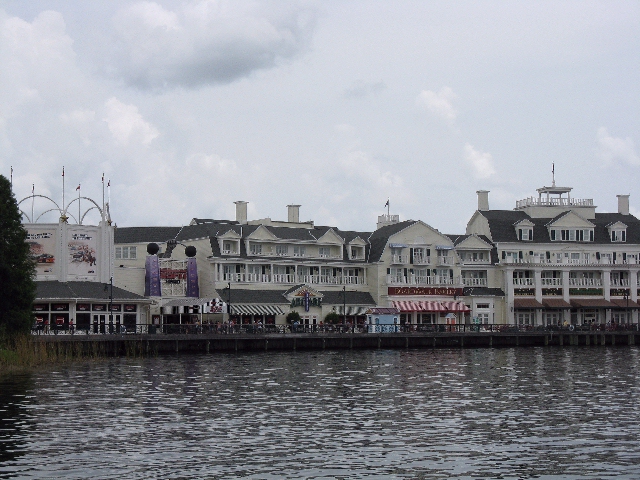 We reurned the van and went to the airport to wait for the airplane.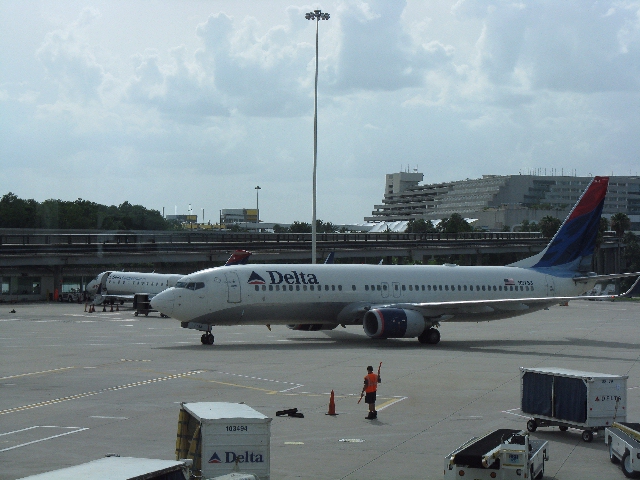 The trip was okay. We got stuck in Cincinnati as our flight was delayed, but we made it home that night.