We started our vacation at the Mall of America. We were to get our free Party in the Pits tickets at Subway, but the person who we called was fired. We called several Subway around the mall before finding some.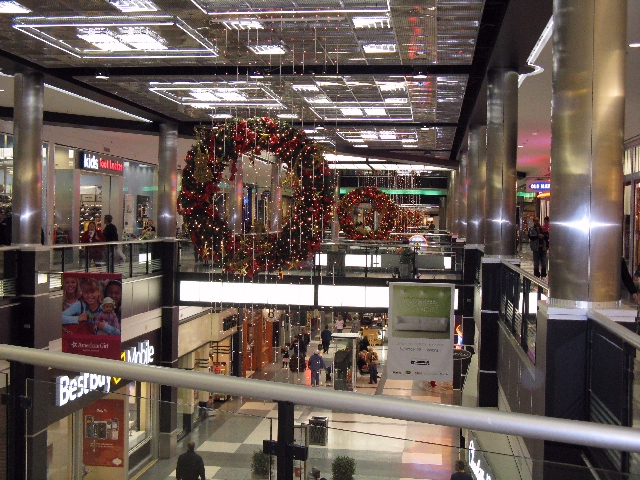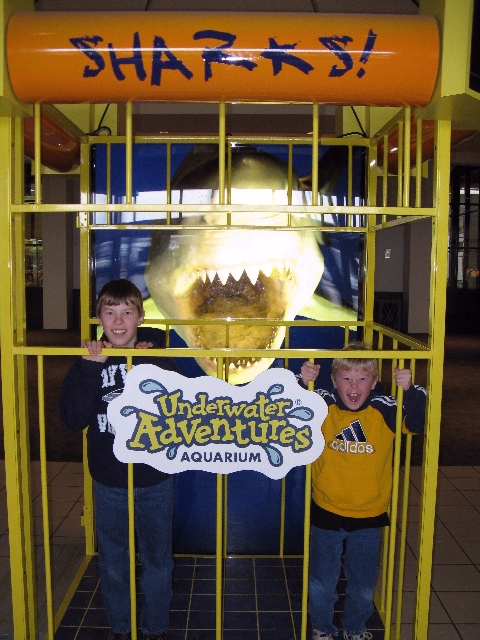 We had our usual meal at Bubba Gump's restaurant.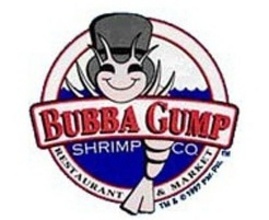 We then headed to downtown Minneapolis to our hotel.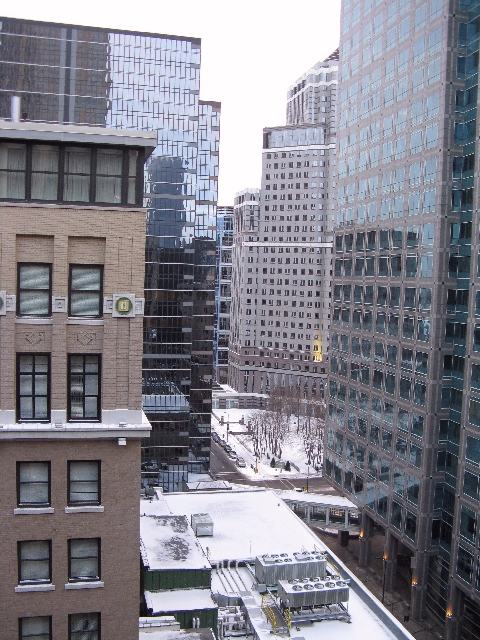 This is the view from our hotel room.

The next day we went to see the Annual Animated Holiday Show at Macy's.
This year's theme was, "A Day in the Life of an Elf" and told the story of Santa's elves at the North Pole as they prepare for Christmas.