This would be our 7th Monster Jam event
Rosemont, IL Feb. 07
Minneapolis Dec. 07
Minneapolis Dec. 08
Minneapolis Jan. 09
Minneapolis Dec. 09
Minneapolis Jan. 10
Minneapolis Dec. 11


---

We will be attending both Minneapolis Monster Jam events for the 2011/2012 season.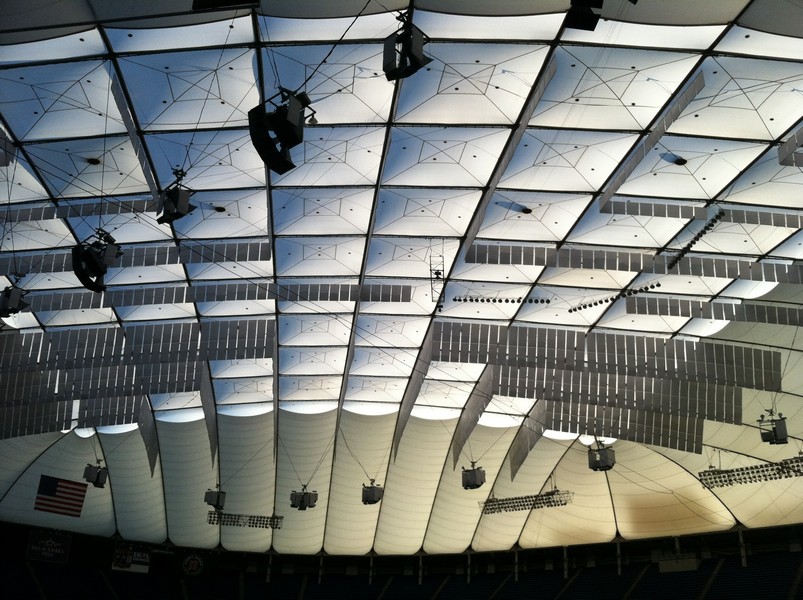 The first show was with the new roof on the MetroDome.

We started the trip once again at the Mall of America. The mall had a special promotion going on.

Nickelodeon Universe® Holiday Shopping Promotion
For every $250 you spend at Mall of America® between Nov. 24 and Dec. 24, you'll receive four free 20 Point Passes ($80 value)!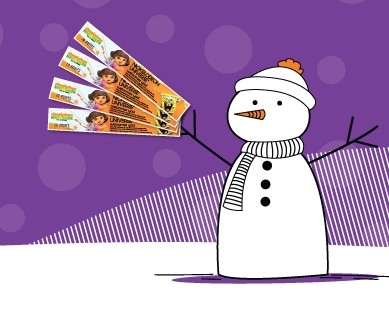 Between Adam's Lego purchase and shopping for mom's Christmas present we were able to get to the $250 limit. Afterwards I found receipts for $120 and $30 laying on the floor and used more purchases to get more passes. We can't use the passes until January 2012, but we now have eight 20 point passes.



---